Sorry. We don't have a gallery at this time.





A few guidelines:



1) File sizes are limited to 120k and 800x600 pixels. What's that mean? It means that you can't post huge megabyte files straight from your camera. You can use 3rd party software to reduce their pixel and file sizes. Two good freeware programs are IrfanView and XNView:
http://www.irfanview.com/
http://pagesperso-orange.fr/pierre.g/indexgb.html

2) Post JPEGs or PING file formats (JPG and PNG). Do not post GIF files.

3) There are limits to the number of pics that an individual can post to a category and to an personal gallery. The webmaster can modify these ceilings upon request.
--------------------------------------------------------------------------------


FAQ Question:

I have trouble opening the forum in the UK, have to use a proxy website for some reason, which limits usability of the site, such as having to use URL's rather than getting the images directly onto the post (embedding using the Img code).



Response: Many forums do not support the embedding of images hosted from other forums or image sharing sites.

Step 1. Click on the image icon/button [Img] while in the Edit Post mode - that will make an entry in your post that looks like this: [img]

Step 2. Copy/paste the photo link from wherever the photo is being hosted.

Step 3. Repeat Step 1 which will make an entry that looks like this: [/img]

Repeat for additional photos. If complete, submit your post.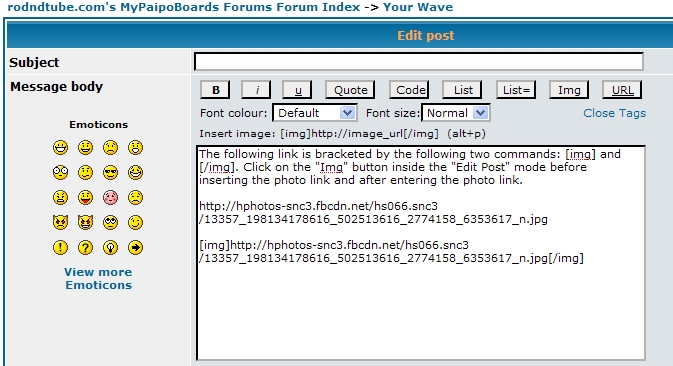 Not all photo hosting services work - some that work or do not work on this forum's system, phpBB:



These Do No Work



- Drop.io. No.
[img]http://drop.io/hidden/kke429ajb8toc7/asset/bWFoYWxvLWZyb250[/img]

- Flicker. No. Not that I can figure out.
[img]http://farm2.static.flickr.com/1192/732479091_28b3c85a0f.jpg?v=0[/img]

-Shutterfly. No.
[img]http://im1.shutterfly.com/procsrserv/47b4cc22b3127cce98548a10405800000010108AbtGTZs3ZtO/cwvDm9asA3Lw9as2wbl5etGTBw[/img]

-Snapfish. No.
[img]http://www2.snapfish.com/thumbnailshare/AlbumID=166481536/a=43520201_43520201/otsc=SHR/otsi=SALBlink/COBRAND_NAME=snapfish/[/img]



These Do Work



- Facebook. Yes for pictures loaded directly into FB.



- Photobucket. Yes and no. No for "Share by email & IM"
[img]http://s62.photobucket.com/albums/h106/rodndtube/?action=view&current=P1010004_vsm.jpg[/img]

Yes for "Direct link for layout pages"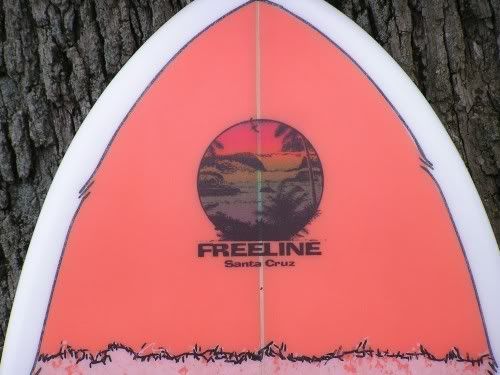 Yes for "IMG for bulletin boards & forums" (includes IMG code)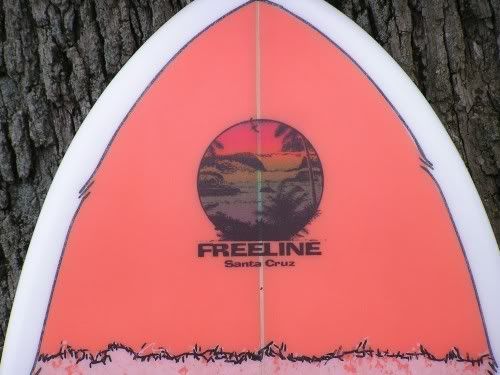 Please let me know of photo sharing sites that work and don't work so we can share this information with our fellow paipo forum riders. You may contact me via PM or at: rockman@rodndtube.com
_________________
rodNDtube
"Prone to ride"
I love my papa li`ili`i