.
| alt.surfing@google groups | AS FAQ | AS Hub [DIA] | AS Points | Close Encounters FAQ | AS 2.0 (Forum) |
---
Close Encounters of
Alexandre "@lex" Megret
Brittany Bodyboarder
Rennes, Brittany, France

Home page:


Alex deep in the Maldives, Aug 2003.
---
"Which posters to alt.surfing have you met, surfed, or tripped with, where and when?"
---
Very strange story for me you know...

Here I go:
I started posting in late 98 and I noticed there was one semi regular French poster here, his name is Fafa. Emailing him I discovered that he was the president a of surf club from Brittany (I now belong to) and besides he was working like 200m away from where I am working... That very same day we had
lunch together... Later, we went on an overnight surf trip with the surf club for a paddle race and BBQ.

So at least I met ONE Aser.

And I must repeat that any of you guys is more than welcome in Brittany. I will be delighted to take care personally of your sejour here. (well, maybe not *any* of you after second thought)

Visit to Hawaii.
[See @lex's long trip story here.]

@lex

El Porto 2003. Surfed with Dos Zapatos at El Porto.


July, 2014 - Central Pacific Coast of Costa Rica. Incredible month of surfing in Costa Rica. This photo is a poor sample of the quality and the consistency of the waves I had, it never got smaller than overhead...
Met with Herb, thanks again for the help with our boards man, bring the points Rod! BTW, buying 4 surfboards! (We are awaiting rest of the story on FB A.S.)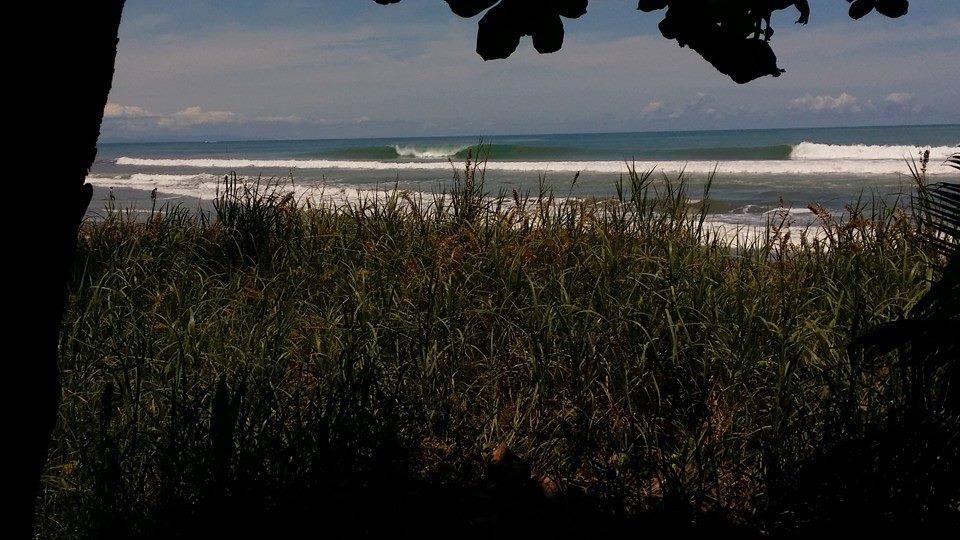 Alex says the surf was much better than depicted in this photograph.





Other Items of Interest
BZH'écume est un site indépendant sur le surf en bretagne (a site is about surfing in Brittany, France).

---
AS Points Log: I have...
... met the following ASers
...surfed with these ASers
...traveled with these ASers
Herb Silio
Bud
Jose Borrero (Dos Zapatos)
Neal Miyake (Sponge)
Rich Williams


Fabrice "Fafa" Beauvir
1 x 1 point =
4 x 2 points =
1 x 3 points =
1 points
8 points
3 points
---
Forward your Close Encounters to the Close Encounters Points Keeper .

The AS Hub used to be found at http://altsurfing.org/ but the domain name ownership lapsed. Blame lemmings!